Welcome to the Cape Town Blog.
Hi! I'm Hannah.
I first travelled to Cape Town in 2021, intending to stay for 3 months, but that plan went out of the window as soon as I arrived! It really was love at first sight.
Pretty soon, I was applying for visa extensions and arranging my holidays to maximise my time in the Mother City. I wasn't born here, but I like to think of myself as an adopted Capetonian.
I've always loved writing and blogging, so this blog was pretty much inevitable. I hope that it makes exploring the Mother City easier for you, and that you love it here as much as I do.
Happy reading!
Latest Posts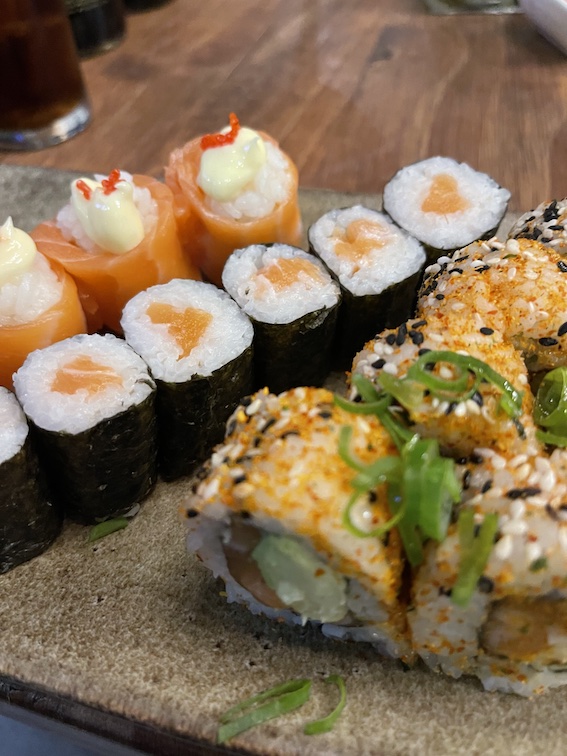 Let's face it, Mondays can often feel a little blue – even when you live…
We all love mimosas – and even more so when they're bottomless! I mean, who…
They say that breakfast is the most important meal of the day, and whether or…
Popular Posts
Here's what people really want to know about Cape Town…